LITHUANIA
NORWAY
GREECE
AUSTRALIA
AZERBAIJAN
BAHRAIN
BULGARIA
CHINA
SOUTH AFRICA
INDIA
IRAN
JAPAN
QATAR
LEBANON
MALAYSIA
MALTA
PARAGUAY
POLAND
ROMANIA
SAUDI ARABIA
CHILE
THAILAND
UKRAINE
JORDAN
ALGERIA
MOROCCO
GEORGIA
LIBYA
TUNISIA
YEMEN
TRNC
MOLDOVA
PORTUGAL
RUSSIA
SEYCHELLES
TAIWAN
ALGERIA
IRAQ
ITALY
KUWAIT
SYRIA
USA
CZECHIA
SPAIN
CANADA
PAKISTAN
SINGAPORE
SIRILANKA
TRINIDAD-TOBAGO
FRANCE
ISRAEL
EGYPT
GERMANY
AUSTRIA
UAE
BELGIUM
UNITED KINGDOM
DENMARK
FINLAND
THE NETHERLANDS
SWEDEN
SWITZERLAND
KOSOVO
LITHUANIA
NORWAY
GREECE
AUSTRALIA
AZERBAIJAN
BAHRAIN
BULGARIA
CHINA
SOUTH AFRICA
INDIA
IRAN
JAPAN
QATAR
LEBANON
Yayla continues its activities actively with more than 100 countries
With Legurme, our cultural ambassador brand in the foreign market, we are increasing our presence in America, Europe, Africa and Asia every year.
Yayla Agro Gıda, which aims to grow steadily every year and introduce the Turkish taste to the world, continues its adventure with the mission of "building a better future" with innovative products suitable for changing consumption habits.

Yayla Agro has been included in the scope of the TURQUALITY brand support program with the brand of Legurme since 2020, and in this context, it continues to strengthen its brand positioning in the target markets day by day.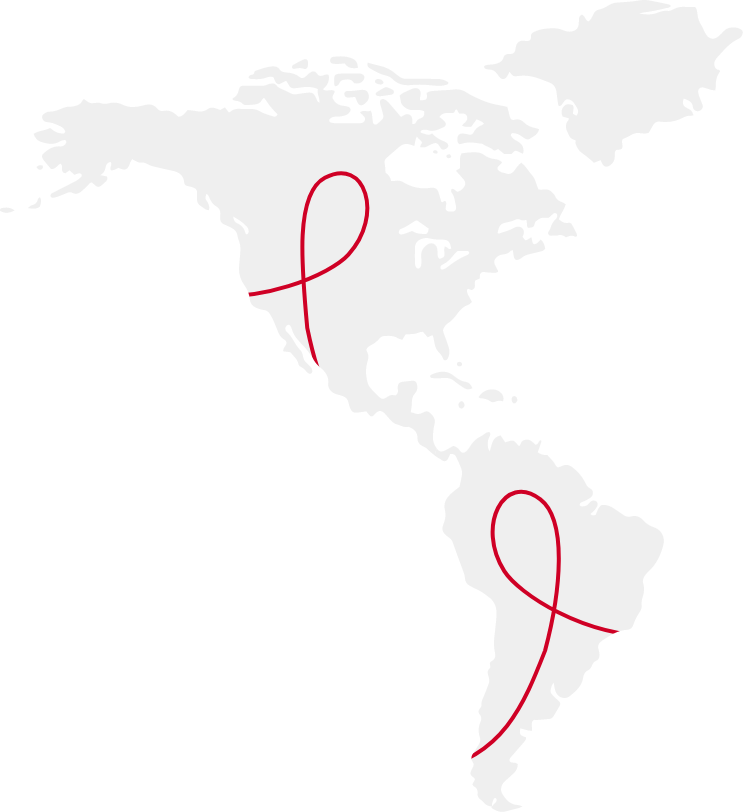 America
Countries where we operate in the Americas
USA, Argentina, Brazil, Canada, Colombia, Mexico, Peru, Chile
Africa
Countries where we operate on the African Continent
Algeria, Ethiopia, Lebanon, Libya, Egypt, Madagascar, Jordan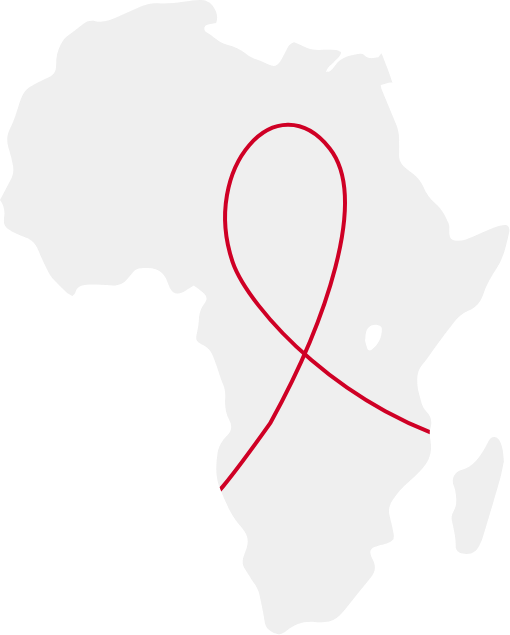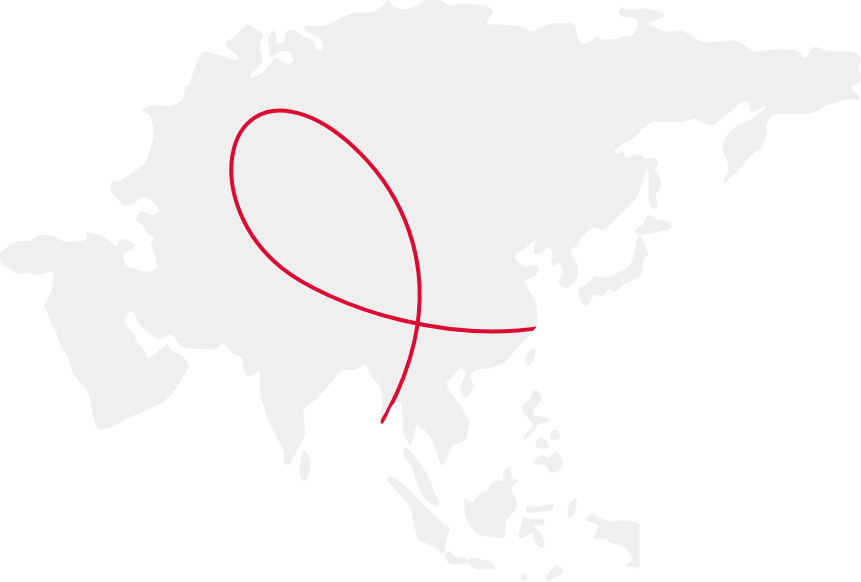 Asia
Countries where we operate on the Asia Continent
UAE, Bangladesh, China, India, Iraq, Japan, Kuwait, Malaysia, Uzbekistan, Pakistan, Russia, Sri Lanka, Saudi Arabia, Syria, Thailand, Jordan, Vietnam, Yemen
Europe
Countries where we operate on the Europe Continent
Germany, Austria, France, Netherlands, UK, Spain, Italy, Portugal, Greece